Mid-Market Scaling Up Workshop- OKC
The internationally renown Scaling Up Workshop is coming to Oklahoma City! This workshop is designed specifically for mid-market CEO's and executive teams ($5M-$200M in revenue).
This workshop will empower you to accelerate profitable growth using a time-tested and results-driven methodology, as outlined in Verne Harnish's bestselling books: Mastering the Rockefeller Habits and Scaling Up.
Scaling Up Coaches has empowered more than 20,000 executives and their leadership teams using proven tools and strategies to scale up their business in a smarter, profitable, and sustainable way.
Topics we will cover:
How to create a company strategy that enables you to dominate your industry
How to create a winning team that is happy and aligned with your vision
How to develop systems and processes that run without drama and drive industry leading profitability
How to generate consistent sources of cash to fuel the growth of your business

All workshop participants will receive:
Full day of training with top business coaches
Opportunity to connect with other CEOs and executives
Hot breakfast and lunch
Face to face session after the workshop to help implement concepts
Free copy of Scaling Up by global business thought leader, Verne Harnish

ALIGN
Align your team and get faster results with less effort by developing organizational clarity and accountability.
ACCELERATE
Accelerate your sales by developing a strategic advantage over the competition. Position your brand as a market leader.
ADVANCE
Advance your employee engagement. See your company's reputation and revenues soar as employees understand and fulfill 100% of your brand promises.
Using the Rockefeller Habits 2.0, Scaling Up Coaches has enabled companies to dominate their industries and make a bigger difference in the world.


2019 Scaling Up Workshop:
Oklahoma City, OK

Thursday, November 7th
7:30am Registration/ Hot Breakfast
8am-5pm Workshop


Bank of Oklahoma
499 W. Sheridan Ave
Oklahoma City, OK 73102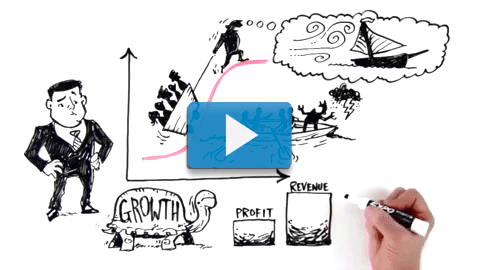 Corporate Partners:

*businesses with aspirations on growing into mid-market companies will also be welcomed to this event.